AWS for Developers
Cloud Computing
About this test
AWS for Developers Assessment Test: How it is structured and how it can help you hire your best candidate
With the wide range of AWS, having to assess any person's competency in AWS as a developer is a significant step in your hiring process. The facet of this AWS competency was specifically structured to help understand the levels of knowledge of any person that can be considered for a role in a team that focuses on deploying applications to the AWS cloud.
By using this assessment test, you can gain insights to make a better hiring decision when it comes to hiring anyone who will be working with your projects based on the AWS cloud.
Which use cases can customers have for this test? / Who can users use the test?
Coding and DevOps teams gearing up to deploy applications to the AWS cloud need a strong understanding of what tools exist that can make them more effective and how they should be used in an efficient, effective, and secure way.
Which areas (chapters) will be covered in the test, and why was it chosen that way?
Deploying code to AWS
AWS has a robust set of tools for integrating your application code and DevOps cycles into Amazon resources. Understanding how code repos and language platforms are ideally used on AWS is essential to getting the greatest benefits from the Amazon cloud.
Incorporating security into your deployments
Applications may be easy to publish in the cloud, but if you don't build in the right encryption, authentication, and roles, you may be opening yourself to a world of danger.
Using the AWS SDKs, APIs, and the AWS CLI
Everything in the AWS cloud works through its several APIs. You can access most of the APIs through the management console, but serious development and DevOps work will usually happen via the AWS CLI and language SDKs.
Refactoring for the cloud (design principles)
You can usually move a legacy, on-premises application into the cloud without too much trouble, but that'll often mean you're missing the real power the AWS cloud has to offer. You need to know how to build cloud-native applications.
Monitoring and Troubleshooting
Security considerations, regulatory compliance, or just plain admin good practices require that you maintain a solid ongoing view of what's happening with your infrastructure. Knowing how to access and use Amazon's monitoring tools will get you there.
Language(s)
English
Questions
20
Maximum completion time
29 minutes
Chapter(s)

5
Monitoring and Troubleshooting
Refactoring for the cloud (design principles)
Using the AWS SDKs, APIs, and the AWS CLI
Incorporating security into your deployments
Deploying code to AWS
You might also like these tests:
Most recent AWS for Developers score
| | | | |
| --- | --- | --- | --- |
| 44 | AWS for Developers | | |
| | Monitoring and Troubleshooting | 69 | |
| | Refactoring for the cloud (design principles) | 27 | |
| | Using the AWS SDKs, APIs, and the AWS CLI | 72 | |
| | Incorporating security into your deployments | 20 | |
| | Deploying code to AWS | 33 | |
Try a sample question from our AWS for Developers specialist
Made by one of the leading experts
I love teaching people through my courses and books. But it's great to design a test that, instead of assuming your ignorance, measures your success.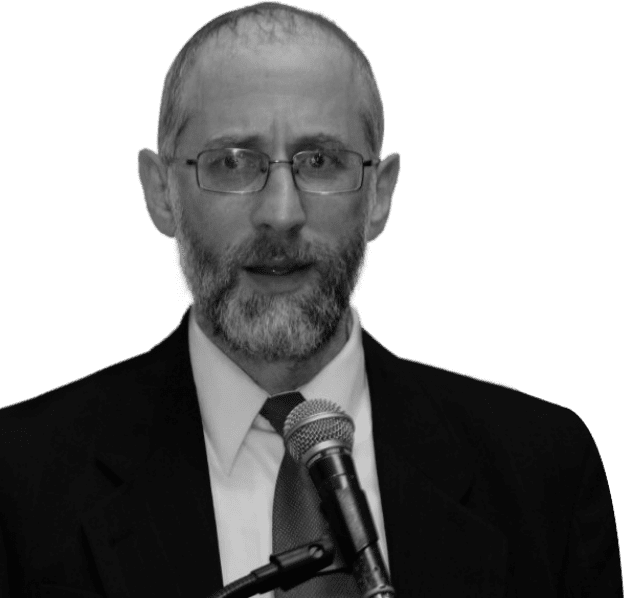 David Clinton
Founder of Bootstrap IT
Course Author of 20 courses at Pluralsight
Author or several of our AWS tests book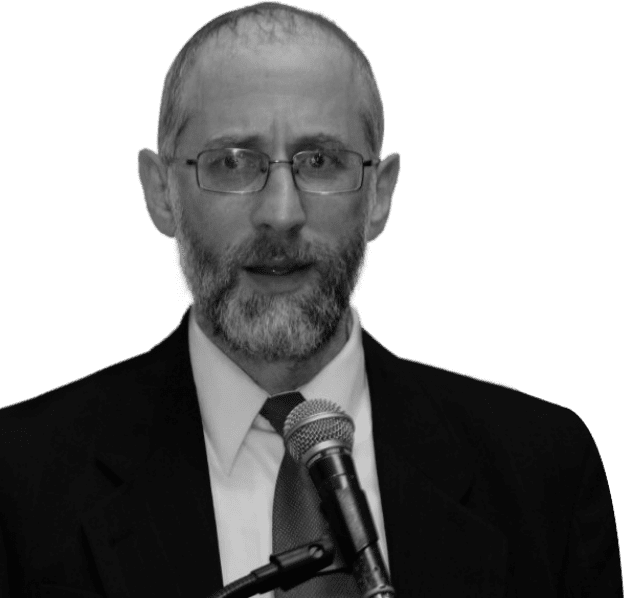 Hi. I'm David Clinton. I'm a Linux system administrator who, a decade ago, struggled to deploy my first AWS workload (a video conferencing platform for a course I was teaching remotely).
Since then I've been living most of my life in the cloud and have written three books on AWS administration. I know how painful it can be to learn complex new technologies and I think that makes me a better teacher.
Teaching is great. But here on Kandio, I get to carefully design assessments that will help match people and companies. I'm not here to expose what someone doesn't know, but to shine a light on the knowledge and skills that they've got.
EXPERIENCE
My Experience
I'm an AWS Certified Cloud Practitioner, Linux Server Professional, teacher, author, and technical content provider. I've worked with both traditional data centers and the AWS cloud. But most of all, I love mastering new technologies and finding effective ways to share what I learn.
2013 - Present

Owner

2016 - Present

Technology Content Provider

2013-2014

Linux System Administrator
My Achievements
My success can't really be measured on the number of books, white papers, and videos I've created and published. I measure it based on how aspiring developers learn from these learning materials.
2015-present

AWS and system administration books

2015-present

Online articles that attract around 12,000 views each month

2016-present

20+ courses
Recruiters who also used this tests
94% of all questions our support receives, can be answered in the below FAQ
I have many candidates - will they all receive the same questions for equal assessment?
Short answer:Yes, all candidates are equally assessed.Long answer:All our tests have different questions which change from recruitment round to recruitment round. The reason for this is that we want to avoid candidates to be able to pre-know the questions ahead of time.However, once you lock a recruitment round in, the questions will lock in as well for all candidates going through your round, so that they are equally assessed.
How can the exam score help me to make a better hiring decision?
Overall you should keep in mind, that Kandio offers help with assessing your total pool of candidates. The point with this plan-of-attack is to give you a tool that will enable you to pinpoint the very underqualified candidates quickly, and promptly discard of them. As well as locating the solid candidates, and invite them for an interview before your competitor does. The difficulty of our tests are high in general and are meant to find the weak links. So you shouldn't disqualify a candidate at 67%, just because you have someone who's testing 70%. Or even 85%. Kandio is a tool you should use in addition to other means such as: - Common sense - Gut feeling - Internal screening - Other assessment tools - Experience of the candidate - Career goals of the candidateThe reason we have priced Kandio the way we have is that it's meant to be used alongside other decision factors, and not as a dictation of which candidate to employ.
Why Kandio over other tests? And why not a free-writing test?
All Kandio exams have a multiple choice approach along with a difficult scenario and a very clear and tangible scorecard at the end. We only work with objective measurements, and completely disregard candidate values such as consistency in work, ability to teamwork, humanity, and care for colleagues, sociality and the likes. The reason for this is that in today's tech-oriented world, we often see a significant amount of different solutions to the same problem. If we offered free-write assignments, candidates would need to be assessed one by one, which obviously would be impossible. With us, you're buying the access to a solid set of exams with a well-functioning reporting section to make your life easier. You're not buying any AI that will base results on any big data.
How difficult are the tests Kandio offers my candidates?
All our tests are authored with a high difficulty in mind. Our goal is to weed out the least competent candidates, in the most common knowledge within your desired field. Because of this, you should keep in mind to adjust your salary expectations and level of acceptance, if you're looking for a less qualified role.
How do I adjust the level of my test to match the qualifications of the position I'm trying to fill within my company?
You don't. Our tests are made with such difficulty in mind, that they would challenge all skill levels regardless of seniority. It's only very rare that we see any candidate getting everything correct on our exams. If you are trying to fill a very senior role, you would probably want him to score above 70% in Kandio. If you're looking for a more junior role, you could probably settle with 50%-70% If you want a very junior role, that you can train along the way, you would be looking at 30%-50%. We wouldn't recommend considering any candidate below 30% unless you have clear indications towards him from other factors of decision making.
Companies recruiting
10,453