Core Administration
Linux
About this test
Linux Core Administration Online Test: How it is structured and how it can help you hire your best candidate
Using our Linux Core Administration Online Test will help you screen your candidates that are expected to have knowledge on the subject.
This test was designed by an expert who understands the value of actual applications of Linux Core Administration that is beyond simply having the knowledge.
The chapters covered in this test was specifically curated to help you understand anyone's knowledge of the subject at a level that will give you confidence in hiring them for a Linux role.
Using this test will help you identify your strongest candidate who can take on any role that requires Linux Core Administration.
Which use cases can customers have for this test? / Who can users use the test?
Kandio's Linux Core Administration Online Test lets you assess the candidates, employees, agencies, freelancers or students you have so you can rate their Linux Administration competency. This test will help you decide if a candidate is right for the job or are knowledgeable of the expected skill set for Linux Core Administration.
Being able to address the strengths and weaknesses in your current Linux Administration is going to help you determine how quickly you can move to further updates of Linux or growth that you have planned. This test will also allow you to identify those who are capable of taking on bigger challenges as you grow within Linux.
When looking for new candidates for the role of Linux administrators, Kandio tests can ensure that you will only need to interview the string of candidates who have the required administration skills in Linux and not waste time with candidates that do not fit your requirements.
Which areas (chapters) will be covered in the test, and why was it chosen that way?
User Management
It is essential that a Linux administrator can identify how and why users are created and the associated tools and files.
Shell
Much of Linux administration will be at the command line shell. For an administrator, it is essential that they are able to tune the shell and work efficiently at the CLI, command-line interface
Host
Being able to manage the Linux host through services and network configuration is part of the daily routine of a Linux Administrator. In this chapter, we are able to detect those who know and those who do not.
File Management
Editing, listing and copying files are mundane but it has to be done. Setting permissions and understanding their meaning is also implicitly important in securing the system. In this chapter, we drill down on their true administration skills, specifically on File Management.
Language(s)
English
Questions
20
Maximum completion time
20 minutes
Chapter(s)

4
File Management
Host
Shell
User Management
You might also like these tests:
Most recent Core Administration score
| | | | |
| --- | --- | --- | --- |
| 42 | Core Administration | | |
| | File Management | 32 | |
| | Host | 17 | |
| | Shell | 44 | |
| | User Management | 73 | |
Try a sample question from our Core Administration specialist
Made by one of the leading experts
After years of helping businesses achieve success with Linux, Kandio offered me the chance to help businesses find their own Linux experts.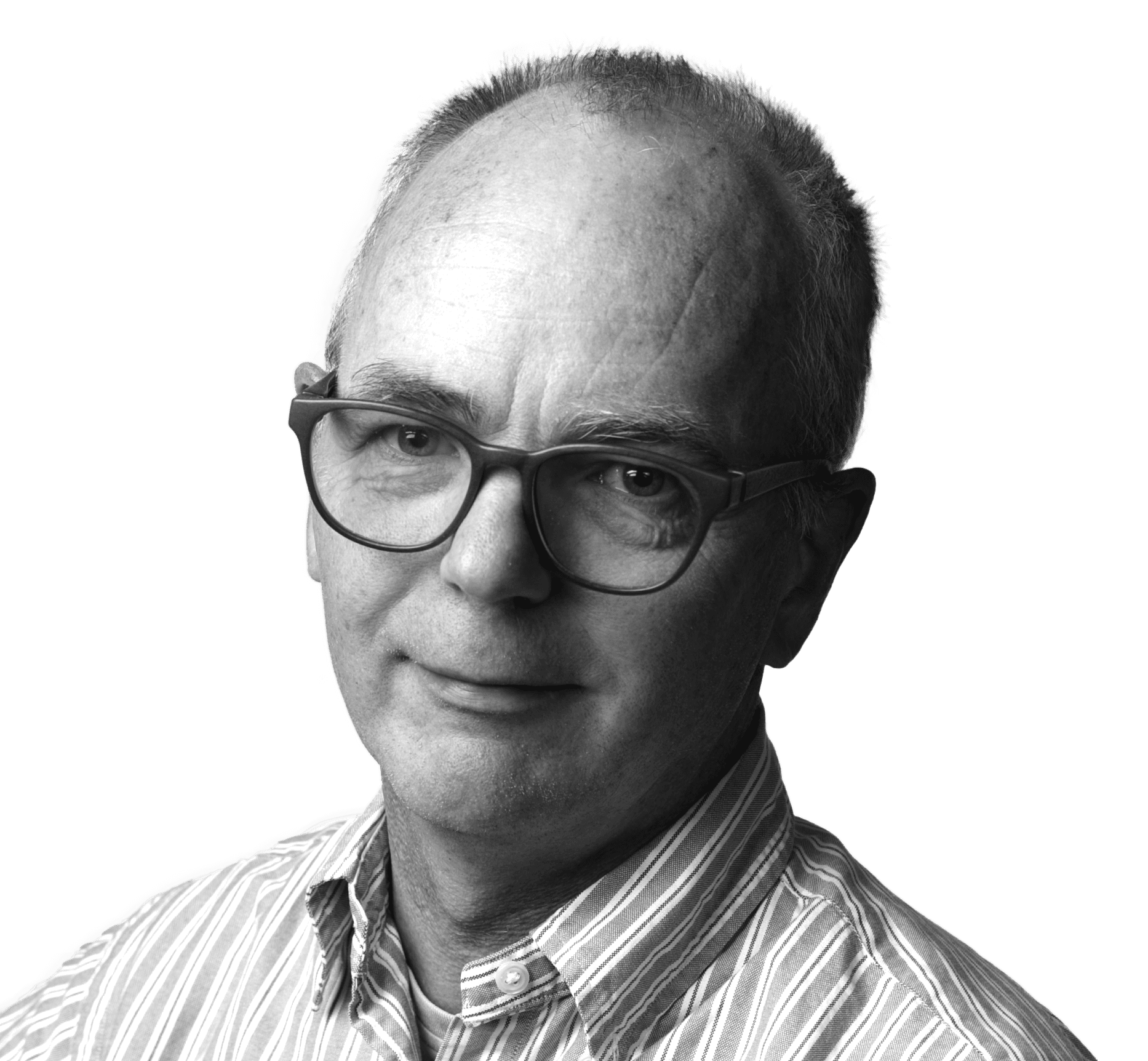 Andrew Mallett
Certified founder of  The Urban Penguin
Best-selling author at Pluralsight
Author of our Linux tests on Core Administration and Shell Scripting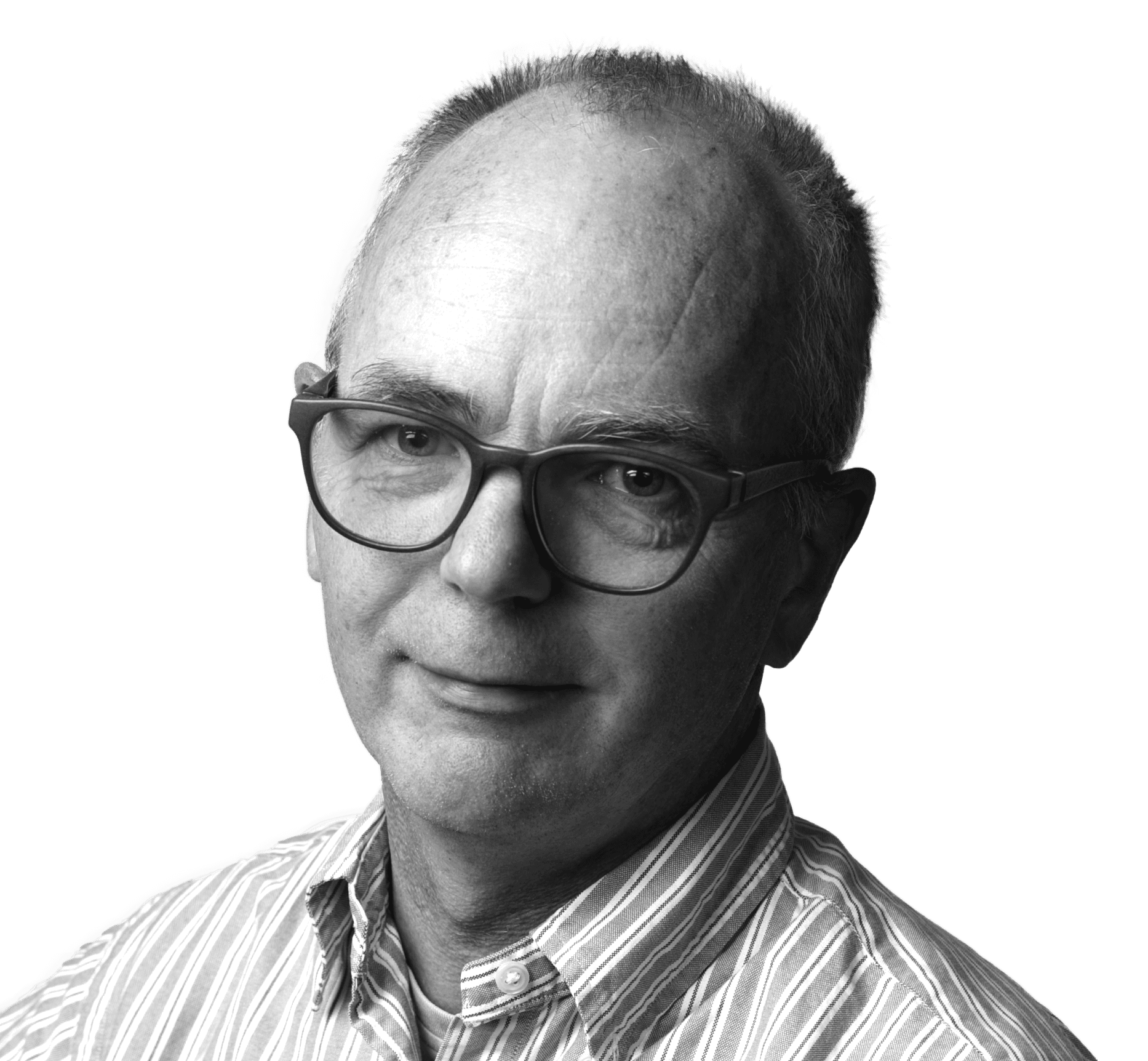 I am Andrew Mallett, and I'm Kandio's go-to guy on everything Linux.
After developing automated course build systems, I began to shift my focus on all things related to deployment. Years (and a number of certifications) later, I am now sharing my love of Linux to a new generation of specialists.
Through my YouTube channel, I gathered the largest following of Linux enthusiasts interested in pursuing a career in software development. Your business can tap into my extensive knowledge and find your next Linux expert through Kandio's.
EXPERIENCE
My Experience
I've been on the tech scene since 1995, and since then I hold certifications in Red Hat, SUSE, Ubuntu, LPI, Citrix, and Microsoft among others. However, I consider Linux to be my specialty. I've been conducting video tutorials on YouTube and online courses on Pluralsight to those interested in the intricacies of this system. Linux enthusiasts and learners are in good hands since I am an approved partner for Linux Professional Institute.
My Achievements
Years after creating building the largest Linux channel in the world, I was able to share my passion for Linux to other areas and even schools. That, and the fact that I participated in the Google/Raspberry Pi CoderDojo project, among other feats.
94% of all questions our support receives, can be answered in the below FAQ
I have many candidates - will they all receive the same questions for equal assessment?
Short answer:Yes, all candidates are equally assessed.Long answer:All our tests have different questions which change from recruitment round to recruitment round. The reason for this is that we want to avoid candidates to be able to pre-know the questions ahead of time.However, once you lock a recruitment round in, the questions will lock in as well for all candidates going through your round, so that they are equally assessed.
How can the exam score help me to make a better hiring decision?
Overall you should keep in mind, that Kandio offers help with assessing your total pool of candidates. The point with this plan-of-attack is to give you a tool that will enable you to pinpoint the very underqualified candidates quickly, and promptly discard of them. As well as locating the solid candidates, and invite them for an interview before your competitor does. The difficulty of our tests are high in general and are meant to find the weak links. So you shouldn't disqualify a candidate at 67%, just because you have someone who's testing 70%. Or even 85%. Kandio is a tool you should use in addition to other means such as: - Common sense - Gut feeling - Internal screening - Other assessment tools - Experience of the candidate - Career goals of the candidateThe reason we have priced Kandio the way we have is that it's meant to be used alongside other decision factors, and not as a dictation of which candidate to employ.
Why Kandio over other tests? And why not a free-writing test?
All Kandio exams have a multiple choice approach along with a difficult scenario and a very clear and tangible scorecard at the end. We only work with objective measurements, and completely disregard candidate values such as consistency in work, ability to teamwork, humanity, and care for colleagues, sociality and the likes. The reason for this is that in today's tech-oriented world, we often see a significant amount of different solutions to the same problem. If we offered free-write assignments, candidates would need to be assessed one by one, which obviously would be impossible. With us, you're buying the access to a solid set of exams with a well-functioning reporting section to make your life easier. You're not buying any AI that will base results on any big data.
How difficult are the tests Kandio offers my candidates?
All our tests are authored with a high difficulty in mind. Our goal is to weed out the least competent candidates, in the most common knowledge within your desired field. Because of this, you should keep in mind to adjust your salary expectations and level of acceptance, if you're looking for a less qualified role.
How do I adjust the level of my test to match the qualifications of the position I'm trying to fill within my company?
You don't. Our tests are made with such difficulty in mind, that they would challenge all skill levels regardless of seniority. It's only very rare that we see any candidate getting everything correct on our exams. If you are trying to fill a very senior role, you would probably want him to score above 70% in Kandio. If you're looking for a more junior role, you could probably settle with 50%-70% If you want a very junior role, that you can train along the way, you would be looking at 30%-50%. We wouldn't recommend considering any candidate below 30% unless you have clear indications towards him from other factors of decision making.
Companies recruiting
10,453