Microsoft Excel
Business Intelligence
About this test
Microsoft Excel Test: How it is structured and how it can help you hire your best candidate
Use Kandio's assessment test to assess the candidates, employees, agencies, or freelancers you have in terms of their advanced Microsoft Excel skills.
With this test, you'll be provided with guidelines and directions on technical skills that your applicants should know, along with our set of test features such as pick and mix testing and anti-cheat technology.
This test is created with the help of data consultant and Excel Champion Castor Valbum, who shared his expertise in everything Microsoft Excel to help you find your own spreadsheet champion.
Castor's Microsoft Excel test tackles six key areas, all of which require advanced skills from candidates. By testing candidates on these vital areas, their qualifications can be confirmed and evaluated better.
By using this Microsoft Excel test designed by a Champion, you can be assured that you'll end up with a pool of candidates that can actually walk the talk and do complex tasks on spreadsheets. It's the simplest way of sifting through candidates and picking only the best of the best.
How would you use this test?
This test can be used to determine the Excel expertise of a candidate and their abilities to:
1. Use advanced functions and formulas, either alone or in combination
2. Work effectively with conditional formatting
3. Create and utilize Pivot Tables for a variety of functions and objectives
4. Draft formulas that can retrieve data or display a specific set of values regardless of the size of datasets.
What are the overall areas covered in this test?
Array Functions
Most of the commonly used functions in Excel are related to arrays that involve multiple calculations. Using array functions help perform complex calculations from multiple data points to achieve different results depending on the formulas as designed.
Lookup Functions
This function returns a value from a range, either from a row or a column, or from an array. It is often used to look up a value in a one-column or one-row range, then retrieve a value from the same position in a different range. These functions are essential for managing large datasets with several data points.
Pivot Tables
As one of the most powerful tools in Excel, pivot tables can summarize and analyze large sets of data. That being said, pivot tables are also one of the most complicated functions of Microsoft Excel.
Date and Formatting Functions
Excel uses a default date setting, which is often based on the settings in the Control Panel. To change this default setting, one must first have a deep understanding of how Excel stores dates and times before creating customized date formatting and converting dates to another locale.
Logical Formulas
There are four logical functions that work with logical values, namely AND, OR, XOR, and NOT. These formulas are used to carry out more than one comparison or test multiple functions instead of one.
Aggregation Formulas
These formulas are built-in functions in Excel, and it allows you to apply functions such as AVERAGE, SUM, COUNT, MAX, or MIN and ignore the errors or hidden rows. This is to address the limitations of conditional formatting.
Language(s)
English
Questions
25
Maximum completion time
49 minutes
Chapter(s)

6
Array functions
Lookup functions
Pivottables
Date and formatting functions
Logical formulas
Aggregation formulas
Most recent Microsoft Excel score
| | | | |
| --- | --- | --- | --- |
| 73 | Microsoft Excel | | |
| | Array functions | 42 | |
| | Lookup functions | 92 | |
| | Pivottables | 73 | |
| | Date and formatting functions | 66 | |
| | Logical formulas | 66 | |
| | Aggregation formulas | 96 | |
Try a sample question from our Microsoft Excel specialist
Made by one of the leading experts
The business model of Kandio is leaps and bounds beyond what candidate assessment tests are in the industry today. For this reason, it's an honor to have been selected as one of the experts for Kandio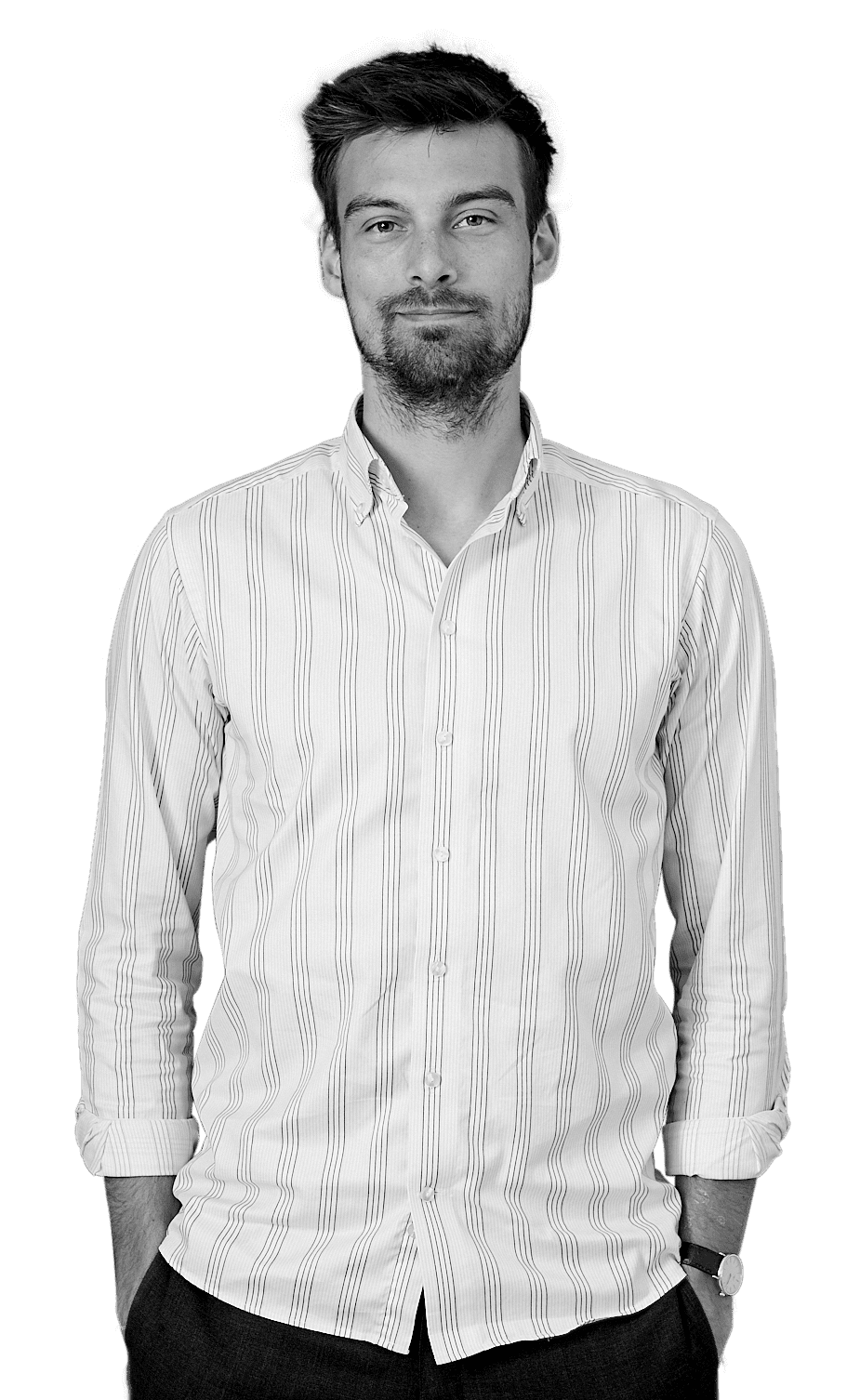 Castor Valbum
1st place of Excel Championship
Data-driven Consultant at Implement
Author of our Microsoft Excel test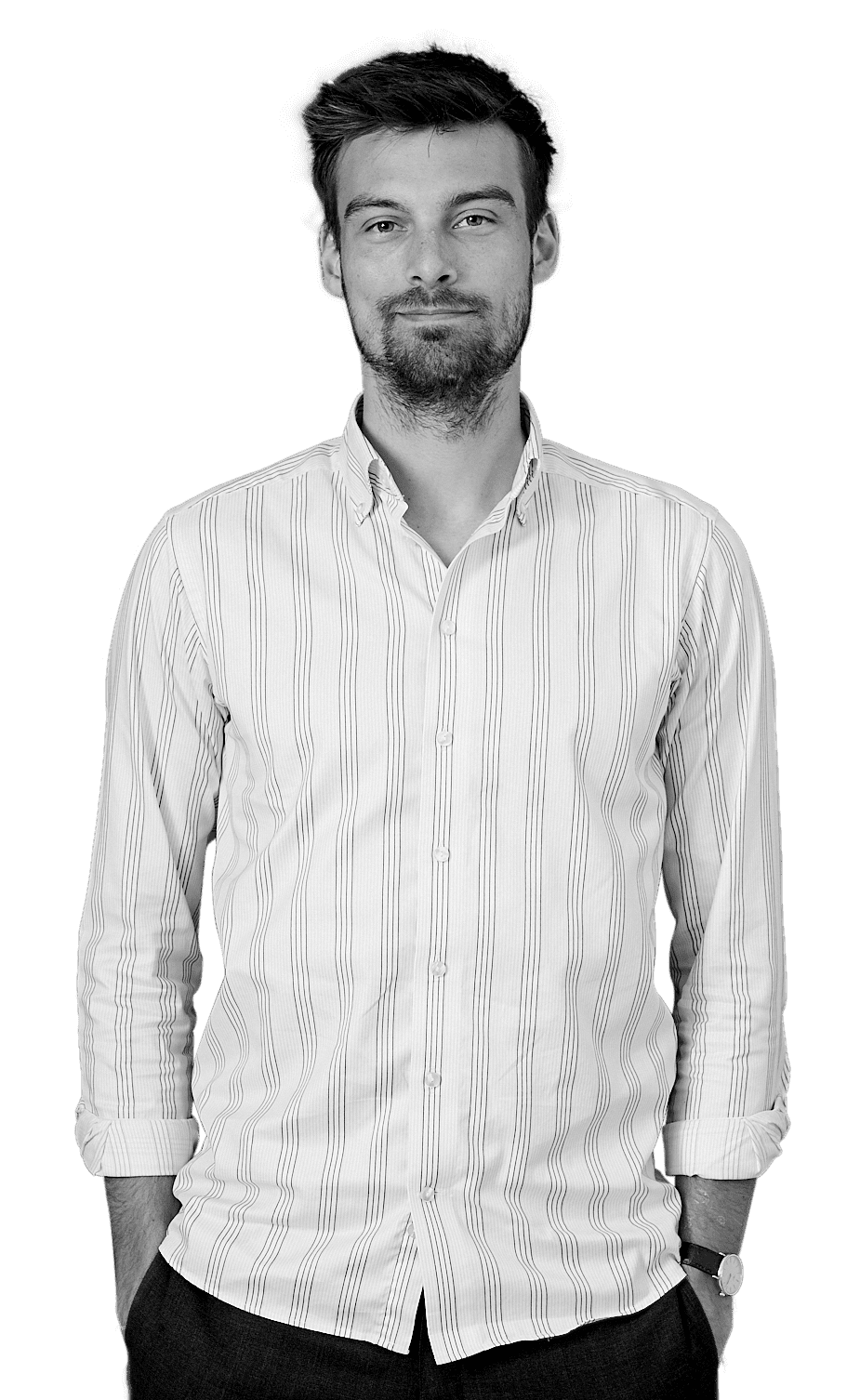 I'm Castor Valbum. I believe that spreadsheets are a blank canvas for bringing data to life. I can help you find an expert for that purpose to analyze anything.
Spreadsheets can be as simple as it looks to as complicated as it can ever be. Everyday business decisions are made with the help of spreadsheets. As an Excel Champion, I've created an assessment test in Kandio that covers both Google and Excel to help you find your best candidate to be your own spreadsheet champion.
EXPERIENCE
My Experience
My expertise today can be attributed to my insatiable hunger for knowledge. With a degree in economics, I help furnish well-informed decisions through data analytics.
94% of all questions our support receives, can be answered in the below FAQ
I have many candidates - will they all receive the same questions for equal assessment?
Short answer:Yes, all candidates are equally assessed.Long answer:All our tests have different questions which change from recruitment round to recruitment round. The reason for this is that we want to avoid candidates to be able to pre-know the questions ahead of time.However, once you lock a recruitment round in, the questions will lock in as well for all candidates going through your round, so that they are equally assessed.
How can the exam score help me to make a better hiring decision?
Overall you should keep in mind, that Kandio offers help with assessing your total pool of candidates. The point with this plan-of-attack is to give you a tool that will enable you to pinpoint the very underqualified candidates quickly, and promptly discard of them. As well as locating the solid candidates, and invite them for an interview before your competitor does. The difficulty of our tests are high in general and are meant to find the weak links. So you shouldn't disqualify a candidate at 67%, just because you have someone who's testing 70%. Or even 85%. Kandio is a tool you should use in addition to other means such as: - Common sense - Gut feeling - Internal screening - Other assessment tools - Experience of the candidate - Career goals of the candidateThe reason we have priced Kandio the way we have is that it's meant to be used alongside other decision factors, and not as a dictation of which candidate to employ.
Why Kandio over other tests? And why not a free-writing test?
All Kandio exams have a multiple choice approach along with a difficult scenario and a very clear and tangible scorecard at the end. We only work with objective measurements, and completely disregard candidate values such as consistency in work, ability to teamwork, humanity, and care for colleagues, sociality and the likes. The reason for this is that in today's tech-oriented world, we often see a significant amount of different solutions to the same problem. If we offered free-write assignments, candidates would need to be assessed one by one, which obviously would be impossible. With us, you're buying the access to a solid set of exams with a well-functioning reporting section to make your life easier. You're not buying any AI that will base results on any big data.
How difficult are the tests Kandio offers my candidates?
All our tests are authored with a high difficulty in mind. Our goal is to weed out the least competent candidates, in the most common knowledge within your desired field. Because of this, you should keep in mind to adjust your salary expectations and level of acceptance, if you're looking for a less qualified role.
How do I adjust the level of my test to match the qualifications of the position I'm trying to fill within my company?
You don't. Our tests are made with such difficulty in mind, that they would challenge all skill levels regardless of seniority. It's only very rare that we see any candidate getting everything correct on our exams. If you are trying to fill a very senior role, you would probably want him to score above 70% in Kandio. If you're looking for a more junior role, you could probably settle with 50%-70% If you want a very junior role, that you can train along the way, you would be looking at 30%-50%. We wouldn't recommend considering any candidate below 30% unless you have clear indications towards him from other factors of decision making.
Companies recruiting
10,453