Why waste time on unqualified candidates?
Quickly discard unqualified candidates with Kandio
Require assessment screening up front, to easily create an in-depth overview of all your candidates along with the piles of resumes your job openings are generating.
Once the screening has been set up, all you have to do is to wait for the candidates to complete it. Everything with your own branding, making your HR department appear professional at an affordable price.
Intuitively set up simple logic to automate rejection of the least qualified candidates. Simplifying the communication between you and the endless pile of job applications who needs screening, rejection and shortlisting.
80% of employee turnovers are due to bad hiring decisions.
Are you a recruiter or business owner? Are you tired of hiring the wrong candidates?
It has never been easier to recruit the right candidate with assessment tests from Kandio.
When recruiting a new employee it's almost impossible to know if the person got skills or is just great at selling themselves. 80% of employee turnovers are due to bad hiring decisions.
Some of our main features include
Pick and Mix Testing
Unlike any other solution on the market, you can pick and mix subsets of different fields into one specialized test for your candidates.
Test Invitation
You will be able to invite candidates through a 1-click link, but still with the security that candidates will not access the test more than once.
State-of-the-Art Test Report
Tangible reporting on every single candidate, which gives the candidate a chance to showcase a pinch of skill instead of selling himself on purely words. This gives you a lot more basis for judgment for an educated decision on who to proceed with.
Social Verification
Know that you're dealing with the right people, and the right people are taking your assessments. Through our integration with Facebook and LinkedIn, we can block out fraudulent/spam accounts.
Anti-Cheat Technology (ACT)
We integrated systems so candidates are unable to work around our assessment tests and to ensure a clean and cheat-free testing environment.
Customized branding option
We know how important it is for you to appear professional to new employees. With simple 1-2-3 you can upload and adjust your own branding to our platform, as well as integrating our tests with your own domain.
Assessment tests by professionals for professionals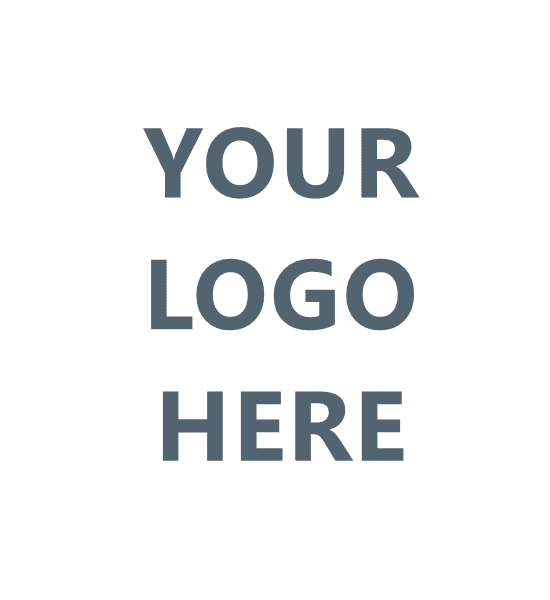 Whitelabel Solution
When you use Kandio, all traces of our software are being removed from the users perspective and replaced with your own. Furthermore, the candidate will be presented with your custom branding, logo, and even domain resulting in Kandio being your very own candidate screening tool.
Enjoy features such as:
– Custom branding. Make Kandio your own.
– Own domain. Easily integrate with your own domain such as https://263sjhs.yourdomain.com.
– Add and fit your own logo to your portal.
Assess your candidates today!