Every successful business begins and is often grounded by, a single motivation. And every tech business is born for the purpose of solving a problem. Whether it's a simple idea or a sudden epiphany, this motivation gives businesses that much-needed boost to gain momentum and actually achieve success.
I'm speaking from experience, of course. After starting several fruitful ventures in the past, I realized that having a motivation, and using it as the driving force in creating your product, is part of what makes a business succeed. In my case, my entrepreneurial motivations led me to the field of IT and tech solutions.
Needless to say, I've had my fair share of experiences in launching businesses, particularly in the field of IT. That's why I can say with certainty that it doesn't take a lot to start your own tech business, as long as you have that winning business idea as your motivation.
So, you already have an idea for a product or service. Now, what comes next?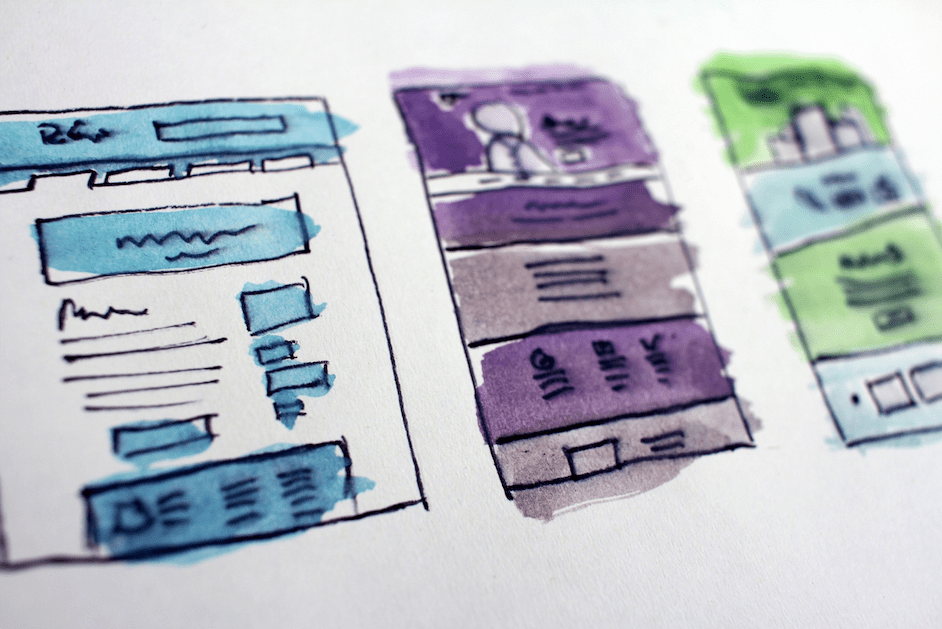 Scale the Market
Having an idea for a tech business is one thing; you'll also need to test the waters and see if your idea has potential. Start by asking yourself questions that will help you consider each aspect of your business. Don't simply ask what your business will offer – determine what problem you aim to solve and which demographic will your product target.
Speaking of demographics, you'll also want to test your idea with your target audience. You can either create a focus group or utilize groups on social media to gauge their impressions on what you currently have.
Finally, consider the current players in the market and analyze your would-be competitors. This helps you gain a better understanding of strategies that may or may not work for your business. Looking at other companies and their solutions can even help you establish your own product's unique selling point, thus giving you a competitive edge.
Have a Solid Plan
After determining the viability of your idea, it's time to get things moving by creating a plan for your business. By now, you've already given your product a name. Think of how you'll market your product to your audience, whether it's through PR, social media, paid ads, or something similar.
Apart from having a plan on selling your product, you must also think of how your business will operate once it's gaining ground. Expect changes to any of these plans, but don't be discouraged; little tweaks wouldn't hurt as long as your motivation remains the same.
Build the Best Team
I've said it before and I'll say it again: the secret to the success of all my ventures boils down to hiring the right people. It's not about looking for people to work for you – it's all about getting them to work with you.
There's a certain art to building the best team, and it includes asking the right questions and gauging a candidate's set of capabilities. With all the ways you can sift the ideal ones from a pool of talents, you can always go with the typical aptitude tests to see if a candidate truly has what it takes to perform a certain role. This is what I was aiming for when I created Kandio, and it continues to be my – and our – motivation every single day.
What are you waiting for? Don't keep that brilliant business idea to yourself. Go and start a tech business now!