We've been sitting on this news for quite a long time, but now we're thrilled to get the word out: Kandio has launched an exclusive partnership with TalentLyft to make the recruitment process simpler! We're all about helping you build your very own winning team, and now it's even more possible thanks to TalentLyft.
In case you're not familiar with their platform, TalentLyft offers a state-of-the-art applicant tracking system that helps businesses find, attract, and hire the best candidates for their teams. Unlike other systems in the market, TalentLyft has a simple-to-use and user-friendly tracking system that streamlines every facet of the hiring process, from resume parsing to interview scheduling and evaluation. This system even lets you measure your own recruitment strategy through in-depth analytics.
"We're looking forward to treating our clients with world-class assessments, and make their choosing even easier than it was before."
Nikola Biondic, CTO & Co-founder, Talentlyft.
Up until today, TalentLyft merely focuses on recruiting and culling a pool of viable candidates, since skills assessment isn't part of their system. Now, Kandio is bringing our own brand of assessment tests and integrating them into TalentLyft's applicant tracking system! With their capabilities on compiling the best candidates combined with our capabilities on assessing them based on their skills, you'll definitely have the best candidates working with your team towards success.
"Unlike other assessment platforms that we've been looking at, Kandio offers a range of compelling arguments, to pass on directly to our clients. I'm looking very much forward to extend our services with this new functionality."
Bruno Ilisevic, Customer Success Manager, Talentlyft.
We're excited about this opportunity to partner with a team like TalentLyft, knowing that both of us share the common goal of helping you find and hire the right person for your team. As one of the leading providers of recruitment solutions in the market today, TalentLyft has the same goal as we do: to help businesses grow by building the best team. We're always thrilled with the idea of collaboration, and we're lucky to have TalentLyft as a partner in achieving our goals.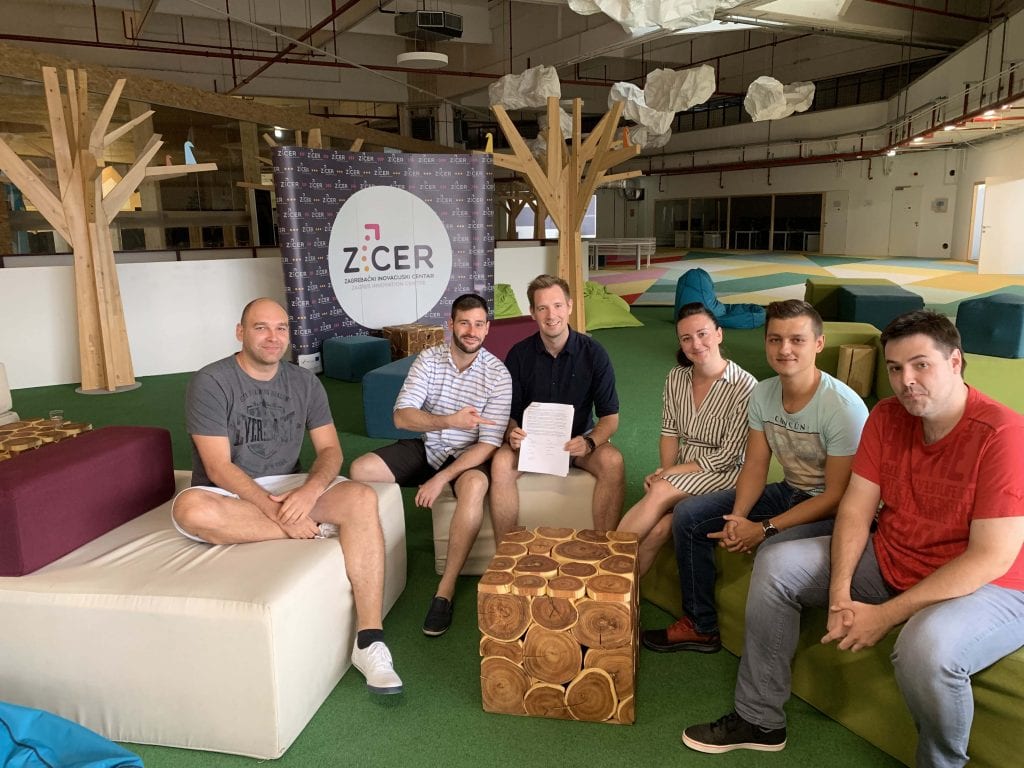 As a result of this integration, you can finally get the best of both recruitment solutions! Simply avail any of TalentLyft's range of recruitment software, and you can integrate Kandio's assessment tests for a 3-month trial completely and absolutely with unlimited features. The same trial applies if you're already a TalentLyft client. Want to know the best part? Because of this partnership, we are officially endorsing TalentLyft and their services as one of our preferred partners for candidate tracking.
This collaboration with TalentLyft is just the beginning. We're always open to collaborative projects, especially ones that enable us to show what we're good at: Assessing candidates' technical skills with tests created by experts.
To learn more about this exciting new offer, simply sign up with TalentLyft or contact us today!